If you are looking for furniture products to add to your home for a touch of luxury, flare, drama or beauty, there are numerous options on the market. However, your search should begin and end with Nativa furniture options. With high-quality furnishings and exquisite designs, you'll be happy to have any piece of Nativa furniture in your home. Here are ten of our popular furniture products that you will love.
1) Ethel Tufted Accent Chair
This accent chair can complement your decor, provide a focal point in your space, draw out background color and spice up a dull space by adding contrast. It will add a luxurious feel to your living space with its beauty. The Ethel Tufted accent chair is more than just a functional piece.
2) Alisse Tufted Sofa
The Alisse Tufted sofa could be your sizable investment. If you are looking for a sofa to accommodate heavy-traffic areas in your living space, this is a great option. Whether you live alone or have a family with kids, this sofa will make for an inviting and comfortable anchor piece to sit or cuddle in. 
3) Nativa Furniture Pacifica Sectional
If you are looking for a way to make your open floor plan home not feel like one big room, the Pacifica sectional can do the trick. It is also a space-saving item that can be arranged to fit into tight corners.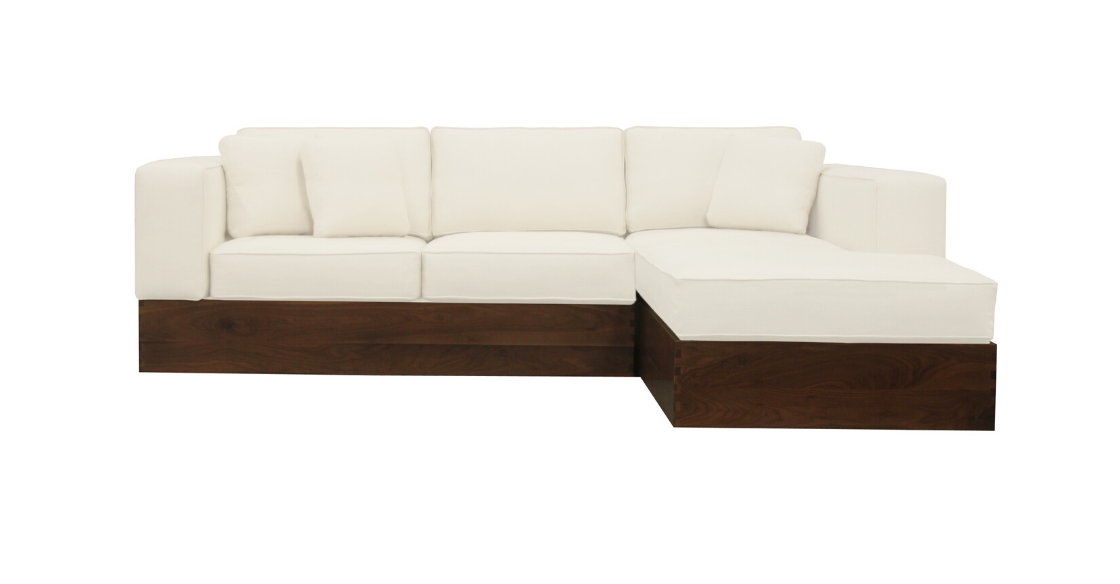 4) California Outdoor Lounge Chair
This item provides the chance for multiple placement options in and around your home. The stylish design allows for placement in multiple areas, including deck and patio. It also multi-functional, serving as a comfortable reading chair or a relaxing spot.
5) Provence Cocktail Ottoman
The Provence cocktail ottoman is not just functional, it can serve a dual purpose as a coffee table or bench as well. It can also create a focal point as an accent piece in your living space, thanks to its stylish design.
6) Florencia Bench
As an interior furniture design element, the Florencia bench is an exquisite piece to add to your furnishing collection. It is luxurious and can add a touch of elegance to your space. It can serve as a functional accent piece that can be the focal point in your chosen space. 
7) Vessa Dining Chair
This upholstered dining chair is stylish and elegant. The sea is comfortably padded providing a more formal and a complete look. If you have a fine wood table, this type of chair will coordinate well with it.
8) Da Vinci Round Dining Table
For a great flow and space, the Da Vinci round dining table allows people to walk around and move freely in and out of their seats. It is the ideal option for enhanced personal interaction, with everybody facing the center.
9) Bella Chaise
The Bella Chaise can add a sculptural element in your space and provide a bit of drama with the color. Nativa's online furniture store has this beautiful option that not only looks stylish, but also has the potential to make you space feel luxurious, while taking up a limited amount of visual weight.
10) Hugo Nesting End Table
Another beautiful accent piece to have in your home is the Hugo nesting end table. Great accent piece. The unique design and beautiful wood finish make this table a surprise element that can spice up any room
These are all great options that you can include in your home and make your own. Whether you are looking for an investment piece or an accent piece, Nativa's exquisite furnishings can enhance the look and feel of your home.