BRANDS
As exclusive dealers, we carry a curated collection of world-class furniture brands including American Leather, Gamma Furniture, Stressless Furniture, and Lee industries.
INNOVATION. DESIGN. QUALITY. SPEED.
Founded by engineers in 1990, American Leather® was created on the belief that three months is too long to ever wait for a piece of customized furniture.
AL founders believed that 30 days was about right to take your order from concept to completion. In the time since, they have set the standard for custom furniture—always to you in 30 days.
What began as a small team in a borrowed facility has grown to more than 600 employees in Dallas, Texas, housed in a state-of-the-art 350,000-square- foot factory.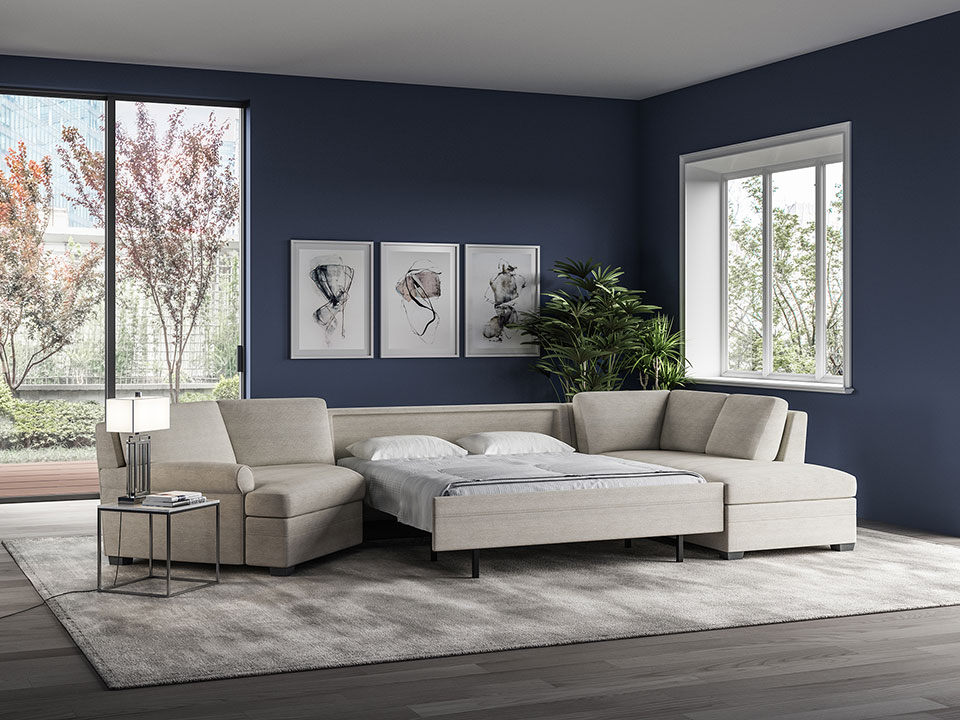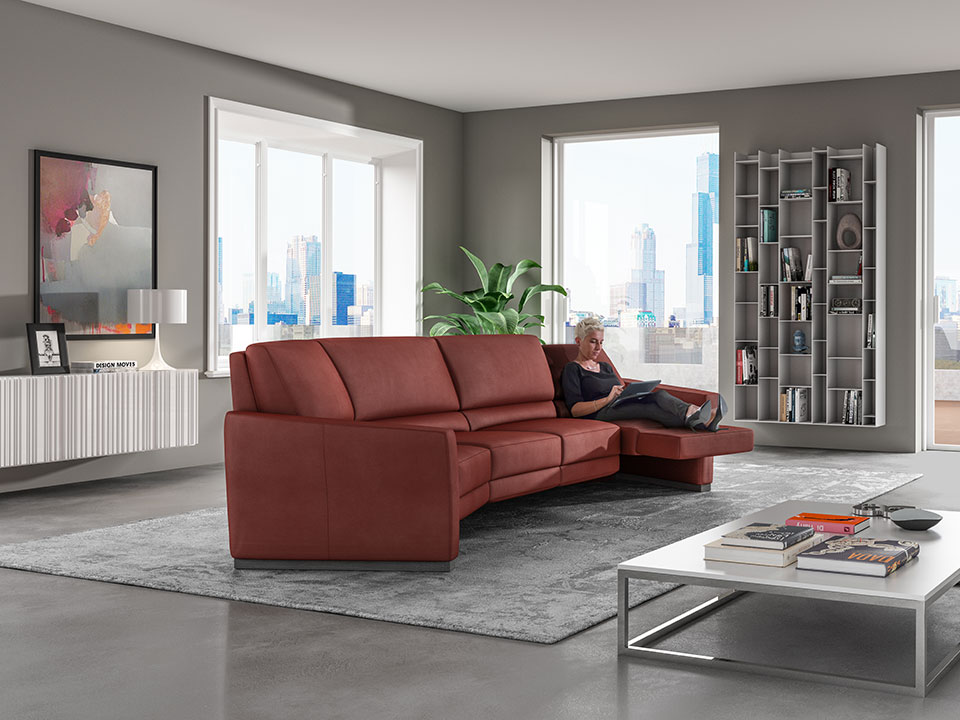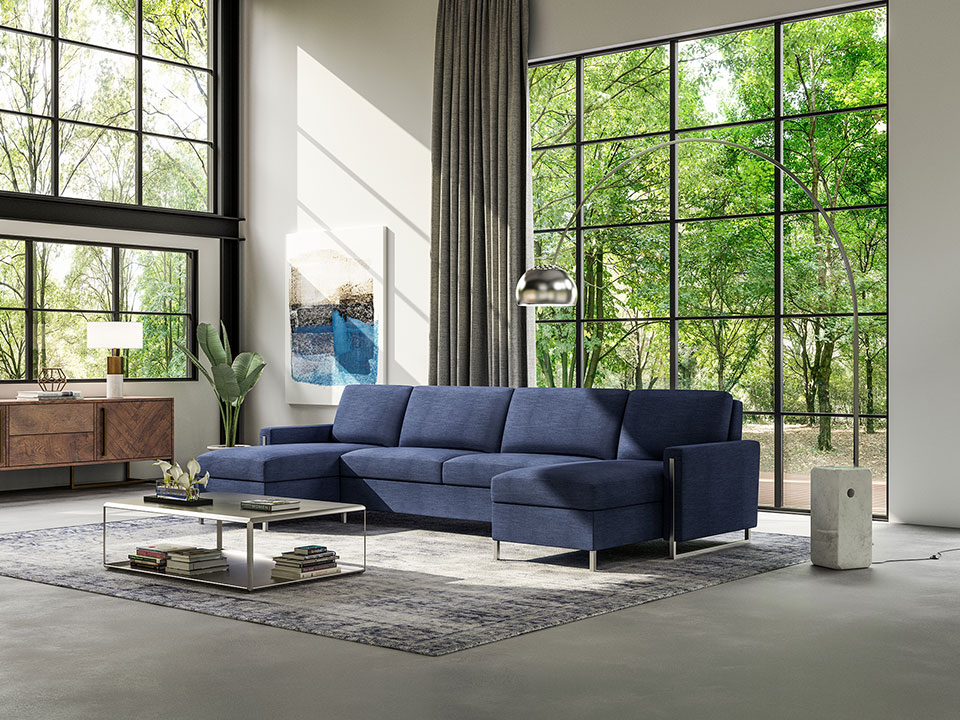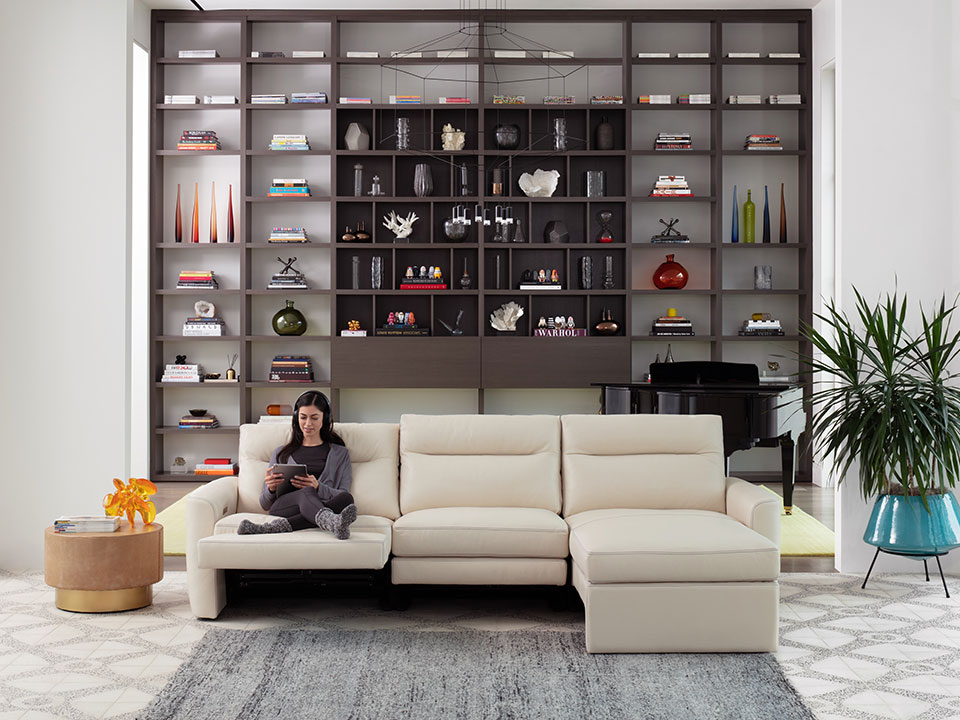 LOVE FOR DESIGN AND ELEGANCE
Research and innovation, without ever forgetting the values of tradition. Clear vision of the present and an eye towards the future. In this way Gamma makes every day his love for design, the strong personality and the intrinsic elegance of every single element.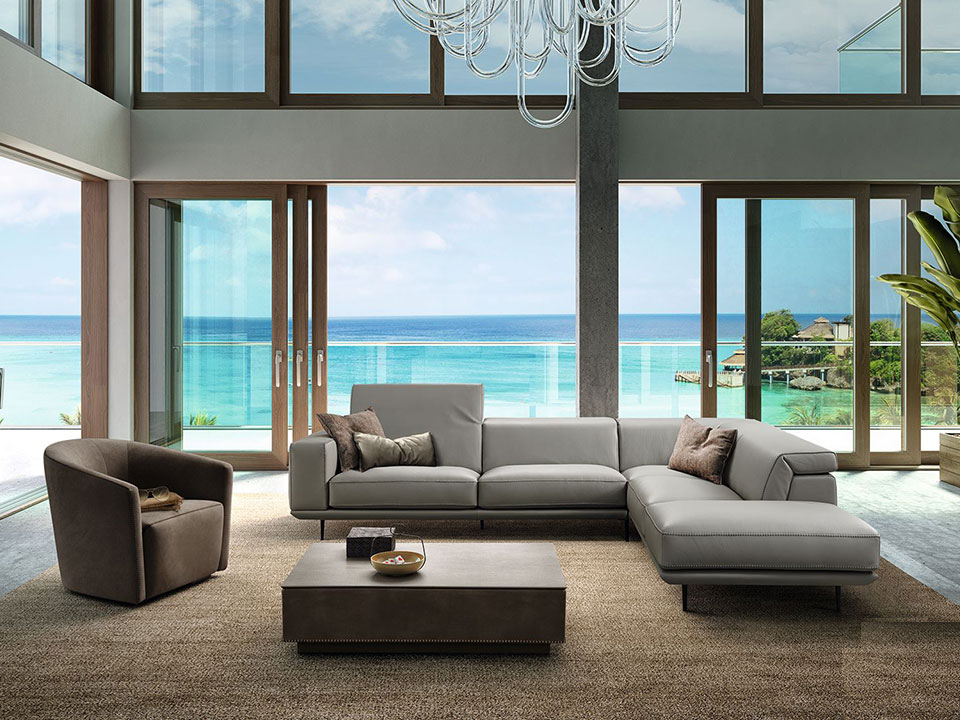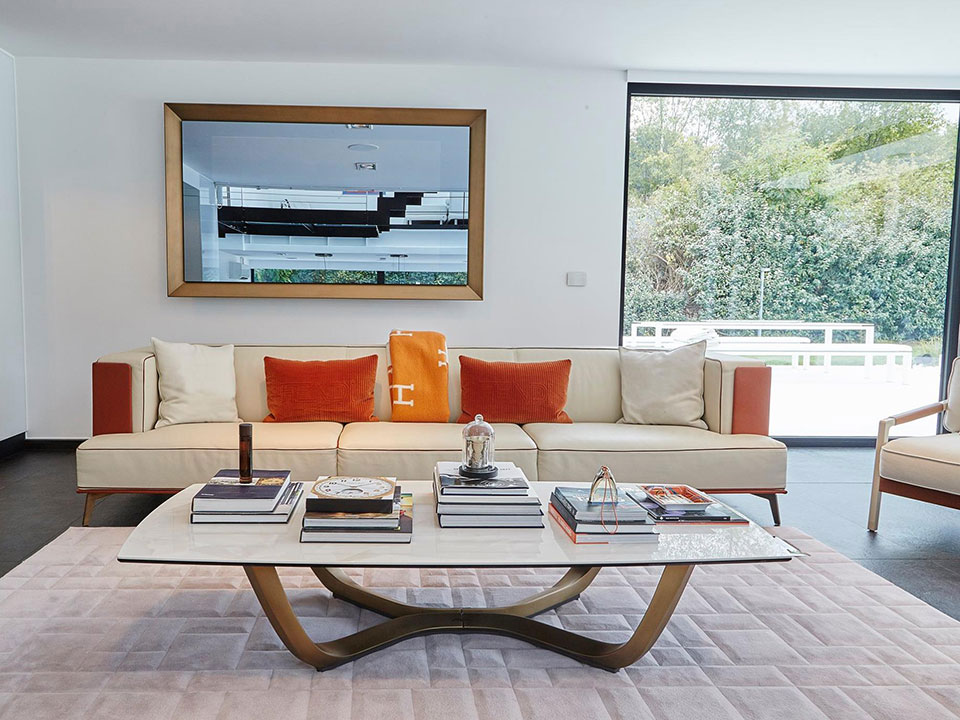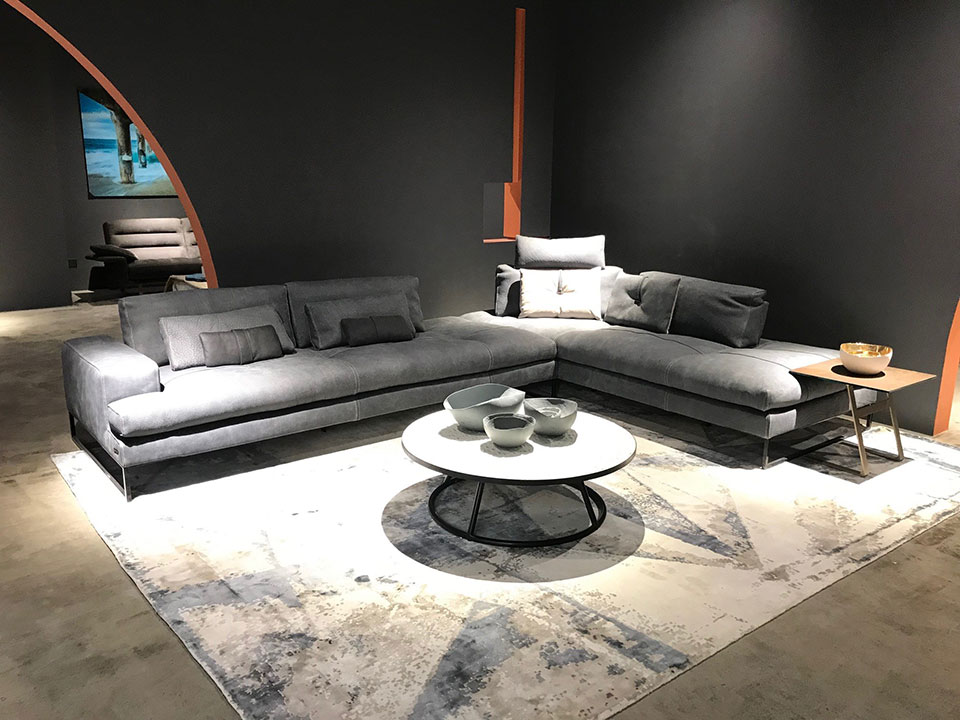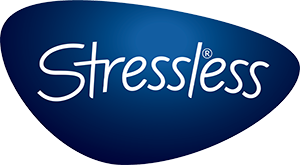 IT'S TIME FOR COMFORT.
Stressless has a long history in challenging the conventional way of making furniture.
Understanding the science of comfort and movement fueled their innovative spirit and desire to design the most comfortable, unique furniture in the world. The result is a perfect combination of functionality and design with instant comfort. Discover our collection of Stressless furniture today.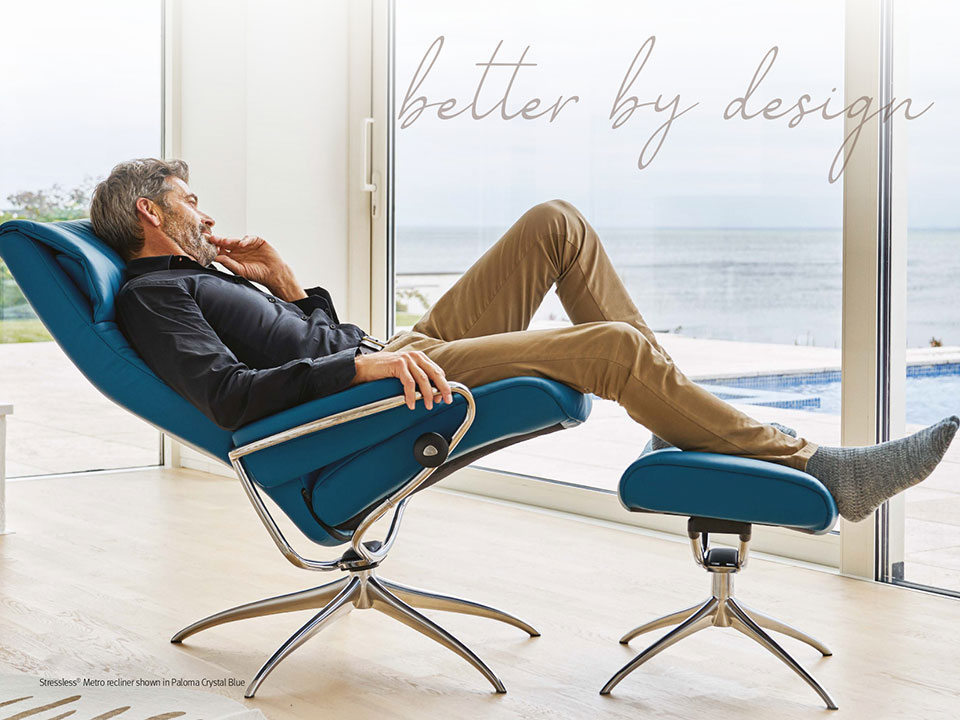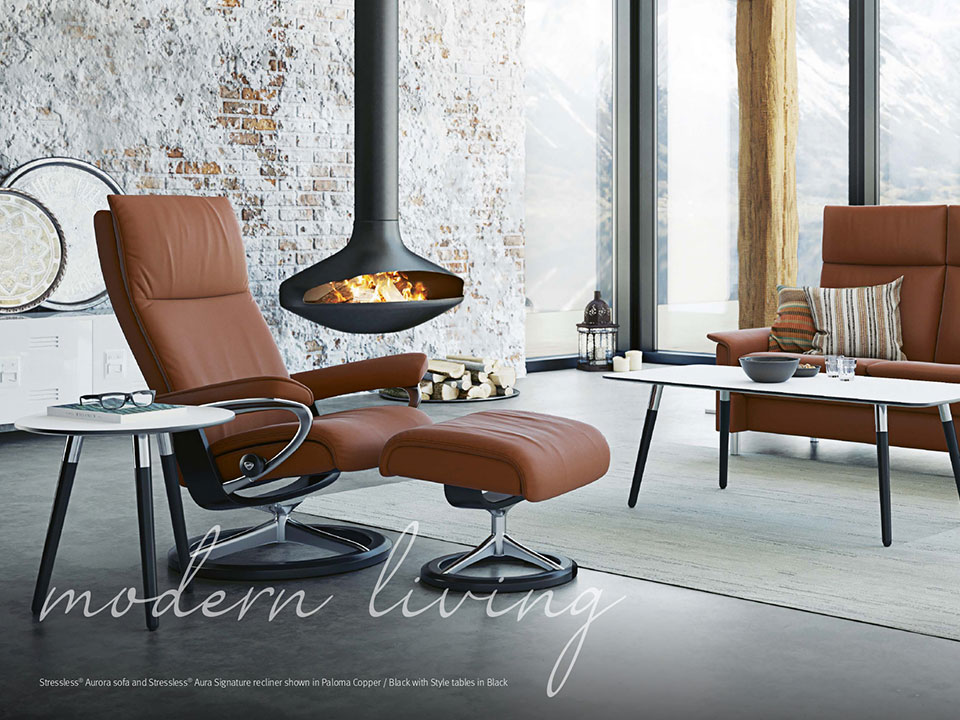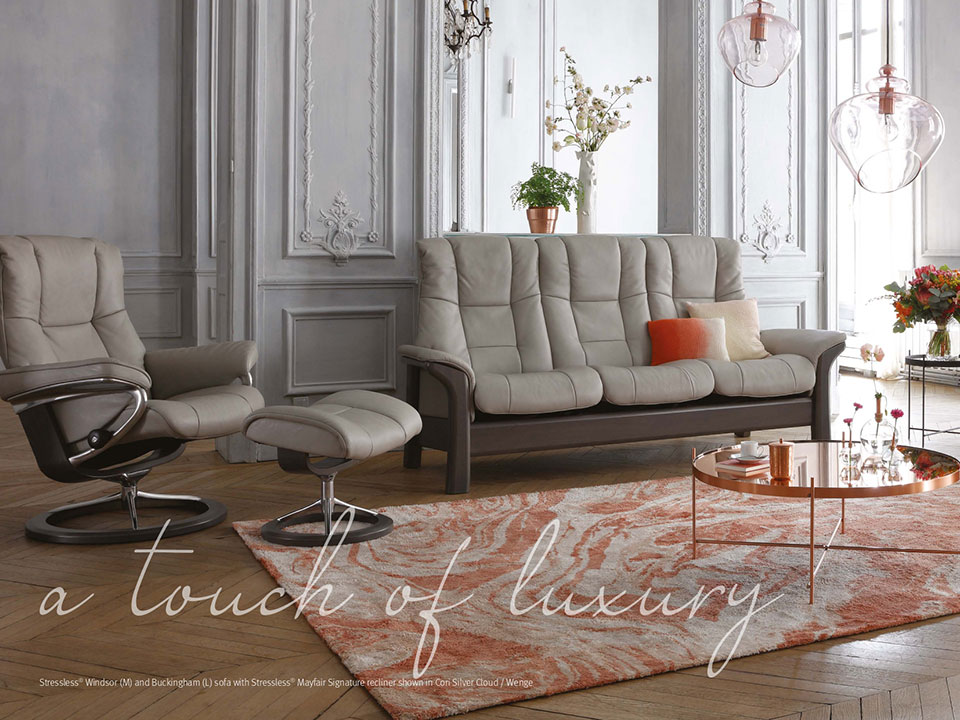 MADE IN USA
Since its inception, the mission of LEE Industries – Earth Friendly Upholstery – has been to create innovatively styled, high-quality home furnishings while adhering to a set of values that focus on their customers, the community and the environment.