As we move into the new decade, you might be ready to give your living spaces a facelift. New furniture is the perfect way to liven up a room, but luxury furniture provides a stylish new addition that lasts for decades to come. With particular attention paid to craftsmanship, design, and aesthetic value, some furniture brands are putting their best foot forward when it comes to creating high-quality pieces. Here are some of our favorite 2020 luxury furniture brands. 
American Leather
For the past 30 years, American Leather has been establishing itself as a top luxury brand that seeks to design and create customized furniture in just 30 days. This brand is dedicated to environmentally friendly practices and they build the frame of each piece of furniture using wood that has been harvested from sustainable forests, focusing on creating as little waste as possible. 
Additionally, American Leather partners with the most exclusive tanneries in the world and innovative manufacturing techniques ensure that every single scrap of leather is either recycled or resold. You won't find better all American leather anywhere else.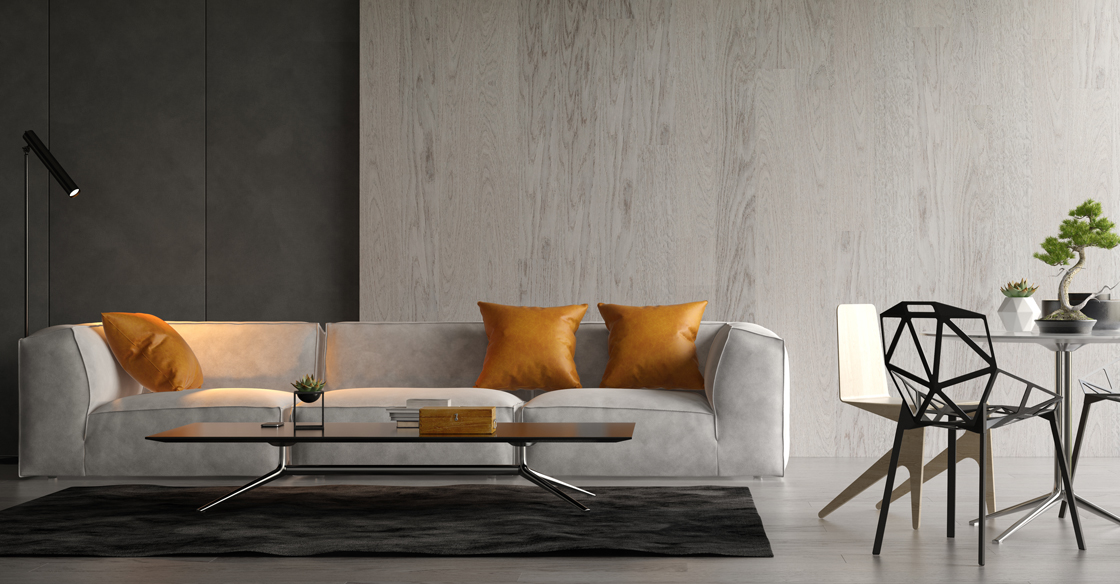 Stressless Recliners
From recliners to sofas to accent chairs, Stressless Recliners makes sure every seat in your home is comfortable and chic. Based on Nordic tradition, each piece is designed to evoke luxury in practicality and sleek lines. Stressless Recliners uses a wide range of high-quality leathers and fabrics to create an unforgettable relaxation experience. From old-world tradition to modern-day amenities, this furniture brand crafts the kind of recliners that make you want to kick up your feet, indulge in a latte, and lose yourself in a good book for hours. 
Gamma
If you have a passion for spaces that exude elegance, Gamma is one to watch. This luxury brand, based in Italy, brings almost 50 years of experience to the table with a keen eye for details and polished products. The experts at Gamma create an extensive line of sofas, beds, armchairs, tables, and accessories, with a focus on fine leather goods. On top of the brand's stylish, clean aesthetic, comfort is a key feature. They offer versatile pieces that are perfect for a casual day of relaxation or an evening of hosting and entertaining. 
LEE Industries
Handcrafted in the U.S., LEE Industries has been dedicated to producing superior quality furniture since 1969. The craftsmanship and design of their products are unmatched and with a wide range of beds, sofas, accent chairs, bar stools, and ottomans to choose from, its no wonder they have so many loyal customers. 
LEE is one of the preferred Nativa furniture brands because they are heavily invested in the creation of earth-friendly luxury furniture, which is why they offer innovative material options that conserve natural resources and reduce waste. 
For the best furniture style of the decade, look no further than Nativa Interiors. Visit our showroom to see our top picks for the best names in 2020 luxury furniture brands.