You've bought a new high-end home or condo and you can't wait to put your interior designing skills to the test. However, you'll quickly realize that you don't know how or where to start. The idea of a luxury interior design can vary from one person to the next. It might be a traditional room embellished with boiserie, chandeliers, and heavy curtains. Or perhaps, it's a luxury lounge in an ultra-modern space decorated with linear sofas and accent chairs.
Certainly, luxury interior design is more than just buying expensive furniture. It's about creating the living space that best fits your luxury lifestyle. Check out the functional interior design tips we have below.
1. Say "No" To Clutter
Although luxury home interiors vary from one space to the next, they all have one thing in common: zero clutter. If your space has a large amount of clutter, the open flow of the room will feel disjointed and ruined. Before you decide to move in from your old home, decide which items are worth bringing with you and discard the rest. Minimizing your clutter will help the room feel bigger and improve your spatial design.
For your electronics, practice cable management. Visible cords and consoles will stand out like a sore thumb and clash with the rest of your décor. Furthermore, organizing is the key here so set up a designated area for things that tend to pile up such as papers, mails, magazines, etc. If you find something and don't know why you have it, give/throw it away.
2. Say Yes to Personal, Customized Design
Many award-winning interior designers believe that nothing defines luxury more than personalized design. Think of custom furniture, custom art, and custom window treatments. A luxury space is about having a unique look by adding custom touches that embody the highest quality in terms of interior design. Luxury interior design is also an expression of one's self as much as an exercise in elegance and comfort.
The best luxury interior designers will always encourage their clients to add a few pieces that reflect their personalities and incorporate them into the space – in the most luxurious way. Whether your taste leans towards the subtle or eclectic, adding a standout accent piece can go a long way in making your luxury space feel more personal. Some ideas include an unusual sculpture or painting, a feature wall, or an eccentric light fixture.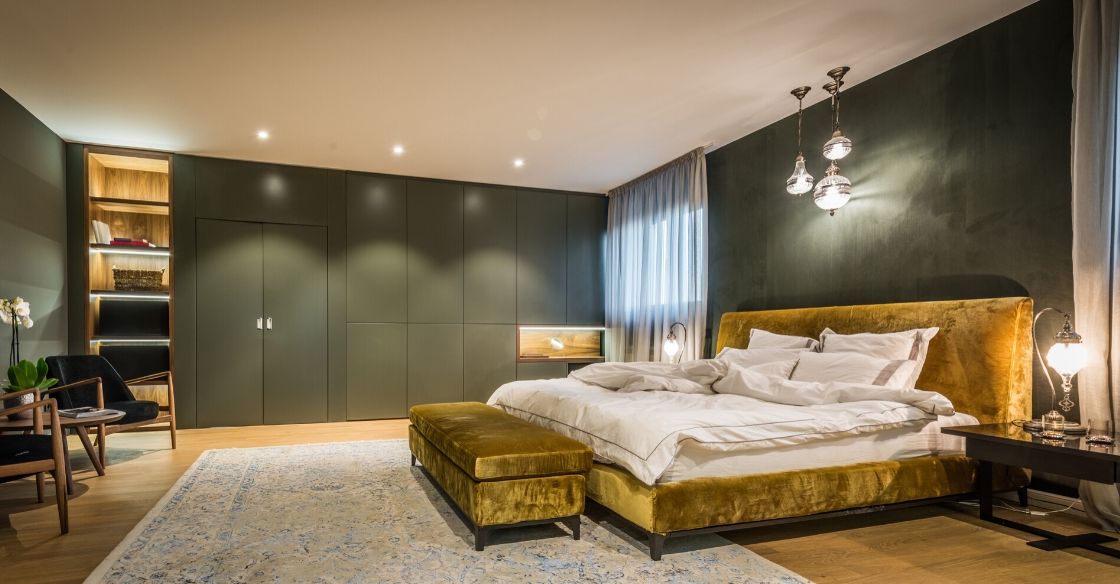 3. Bring In More Light
The dark and dreary aesthetic is not the way to go. If you're going to check out the best luxury homes, you'll notice how light-filled the interior is. Plus, you'll also notice that the space feels bigger than it is.
The key here is lighting.
If you can, get a couple designer light fixtures instead of a traditional chandelier. But when you really want to get a chandelier, you can add an eye-catching modern chandelier that will not look out of place. Also, it's recommended that you get a sizable ornate mirror that can bounce the existing light in the room, and it can make a great statement piece.
Finally, special features and standout pieces should have their own moment in the spotlight as well, so go to great lengths to illuminate them.

4. Play With Colors and Texture
Over the years, gray and white are the go-to color options for designing modern luxurious spaces. However, you don't have to choose gray or white for your luxury interior design – let your mind loose and play with colors.
A good alternative is the Pantone Color of the Year 2020: Classic Blue. This hue instills calm, confidence, and connection but at the same time, it's clean and elegant. A fitting choice for your luxury space. It's also a good thing that blue is very easy to incorporate into your home.
How you play with textures is also important for designing a luxury space. Think of wood, velvet, feathers, metal, and leather – each of these materials can add a significant texture into the room. With the right combination and contrasting colors, you can create an effect that best fits your taste.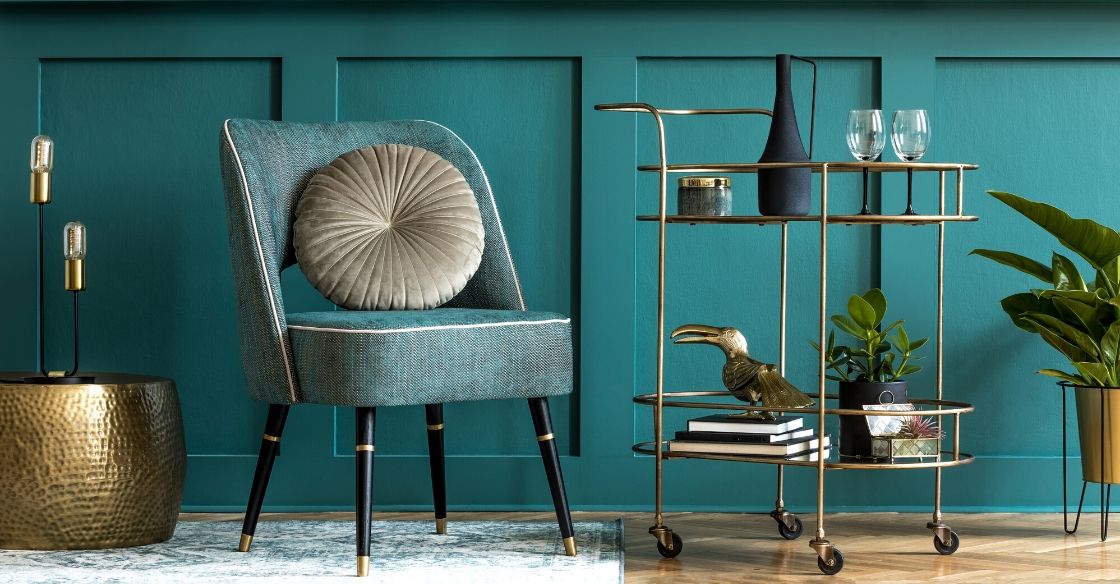 5. Update Your Windows
One of the essential features of luxury interior design is the windows with beautiful dressing. You're going to fall in love with window sills that come with ornate dress curtains or trim. If you have larger windows, you can add more height by positioning the rail as close to the ceiling as possible.
While you're at it, have extended swags or curtains to dress the window. In case you don't want curtains, you can install window trims with charcoal or dark wood color for a super sleek look.
Luxury Interior Design Done Right
We know that it can be daunting to design a luxury space but with these tips, you'll get a head start and create the luxury interior design of your dreams. Contact the experts at Nativa Interiors for more inspiration and style ideas.