Creating a luxurious space that matches your personality and lifestyle can be a real challenge if you are not an interior designer. There are plenty of factors to consider like budget, style, and available space, but some careful planning can go a long way in interior design. With these easy decorating tips, you'll be living the life of luxury on any budget in no time.
Consider Your Space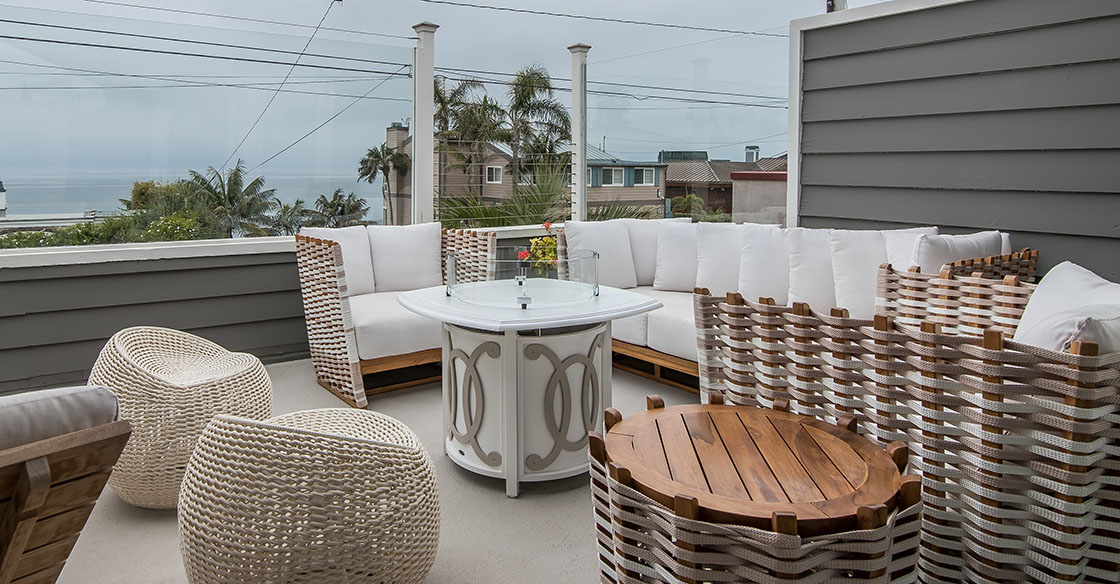 Before you begin painting the walls or buying new furniture, it's crucial to take a step back and assess your space. Which rooms do you intend to redesign, to what extent, and is the theme going to be continuous throughout your living space? Asking yourself questions about how you want your space to function while providing a luxurious aesthetic will help you achieve an interior you'll enjoy for years to come.
Lighting Makes All the Difference
Lighting is such a subtle element to the construction of a room's atmosphere, but ask any interior designer and they'll likely tell you that lighting is one of the most important aspects to consider. Whether you choose to go with warm, dim lights or bright white that lights up the whole room, choosing the right lamps, chandeliers, and scones can completely change a room. An easy way to add a touch of luxury to any space is by updating old light fixtures with modern installments.
Mix Textures Strategically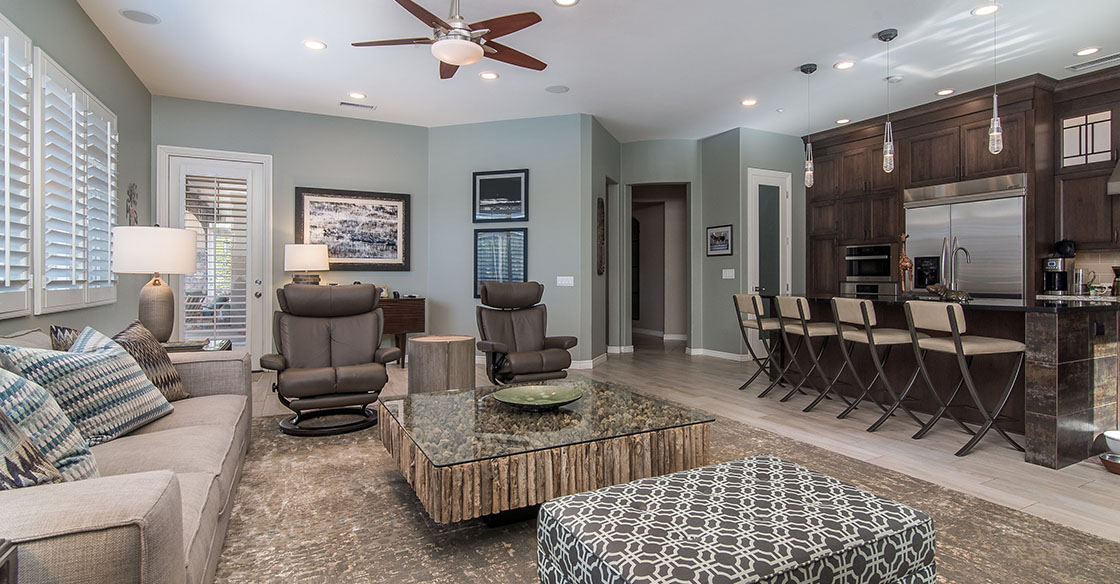 When it comes to designing a space that oozes extravagance, textures can go a long way. In the living room, this can mean a velvet couch paired with a faux fur throw pillow. Kitchens are also a great place to mix textures like stone and wood for a modern take on natural simplicity. Another often overlooked element of textures is your curtains. Layer heavy and light fabrics to give your windows some dimension and depth. The variation of textures can be especially useful when decorating a room that uses primarily neutral tones by breaking up the monochromatic image.
Bigger Art is Better
Get more bang for your buck with wall art by going for bigger pieces that will take up more wall space. Large canvases make an immediate statement and are great conversation starters if you intend to use the space for hosting guests. Make sure to center your artwork above a central piece of furniture to naturally draw the eye in its direction. For people who are looking to make a bold design move with minimal effort, consider painting an accent wall. This will add a pop of color and dimension to your space without breaking the bank.
Use Mirrors to Double Your Space
Do you want to effectively double your space without having to knock out an entire wall? Mirrors are the perfect solution for adding dimension and light to a space that might feel cramped otherwise. Most interior designers agree that hanging a mirror directly across from a light source, you'll be able to amplify any existing light within the room. The bigger the mirror, the more space opens up! Browse luxury furniture brands to find a quality mirror or even a set of mirrors that have an elegant frame to match the rest of your space.
Design like an Interior Designer
If you're looking to upgrade your space, our experienced interior designers at Nativa Interiors can supply you with plenty of easy-to-use decorating tips. Come visit Nativa Interior's collection of luxury furniture to find the right pieces among our luxury furniture brands to match your unique, extravagant style.