If you've decided to elevate the look of your living space with an awesome rug, you'll want to consider a number of factors that will help with styling. There is a vast array of rugs on the market and you will not be short on options, but you know your sense of style and how much of your personality you want to incorporate into styling a rug for your particular space. Let's look at some of the considerations to keep in mind when approaching your rug styling task for your living space.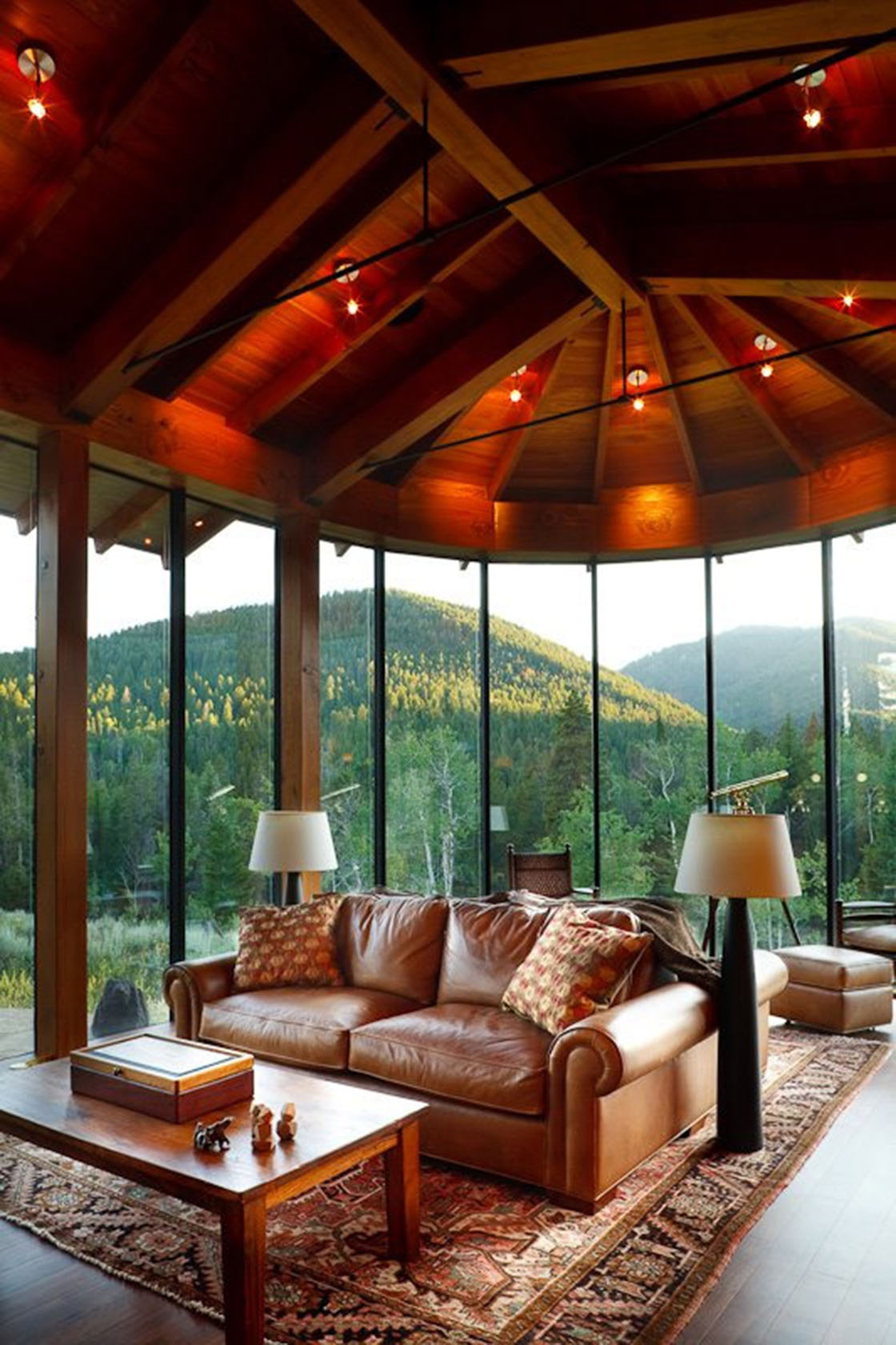 Types of Rugs
Before styling, know the types of rug materials out there, including natural and synthetic fibers. Every rug material has its own advantages and disadvantages that you should consider before making a choice. Some of the most common rug materials include:
Wool Rugs

are made from natural fibers, wool rugs are typically handcrafted, but some are machine-loomed. Authentic wool can be a bit pricey, but is a top-quality product in design and construction. Wool rugs maintain their color well and are easily cleaned.
Silk Rugs

can either be made of 100% silk fiber or silk blend and are known for their luxurious sheen. The fiber is strong, though fine and thin, producing a rug that is delicate and soft. It shouldn't be placed in a high-traffic area and can be difficult to clean.
Cotton Rugs

are made from a versatile rug material and are typically budget-friendly, compared to silk and wool. Cotton rugs can fade fast, are not good at repelling stains and not particularly long-lasting.
Other Materials

: Some other options in rug material include, polypropylene, leather, microfiber/polyester, faux fur/faux hide, bamboo and jute.
Rug Color
Color is an important factor when choosing a rug, whether its for commercial design or your humble abode. Color is a moodsetter and as such, it's wise to consider the vibe that you want your living space to have. You also want the color to complement the furniture. Use rugs to tie two spaces together, yet keeping each room unique, with the use of shared color(s) and different patterns of the same color. Choose rich, deep colors for creating intimate an intimate living space, light colors to give the illusion of a larger space, cool colors for creating a calm space and dark colors for wood stains.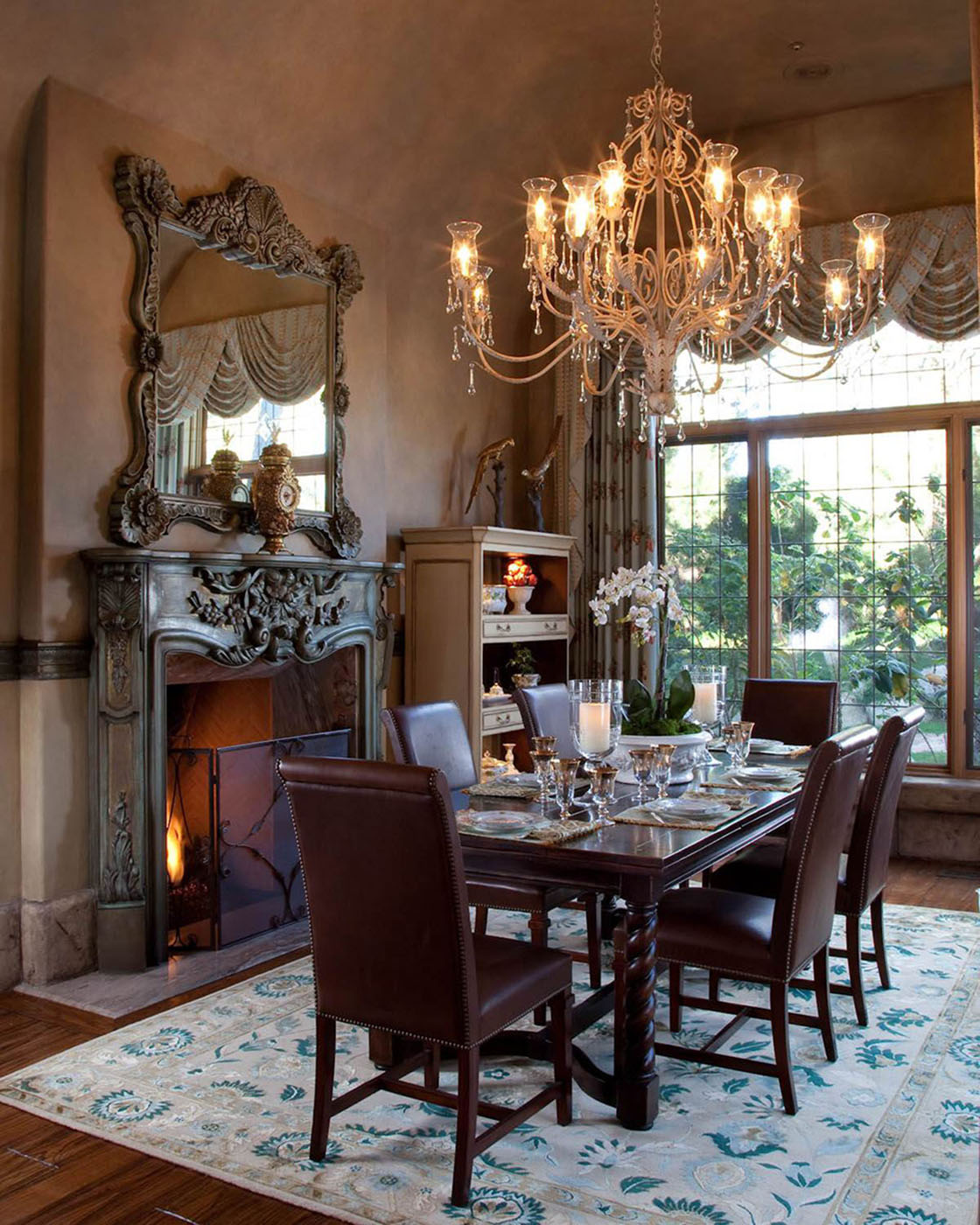 Rug Orientation
Arranging your rug can be a tricky thing, but knowing how to properly place it to accentuate your decor, requires that you consider the size and shape, in particular. While there are many rules regarding the orientation of a rug, you should keep in mind these factors as you style, such as how light is distributed in the space, floor type, rug shape, room shape and even the number of rugs being placed in the space.
Accent Piece or Functional
A functional rug and an accent rug are two different things, serving different purposes. You need to decide if you want a rug for floor protection or to serve as a design element meant to elevate to look and feel of your space.  Experienced interior designers will tell you that accent rugs are a  dream piece when it comes to interior design because they can enhance the style of a space, create a focal point or define a small space. Think about patterns and colors with accent rugs. A functional rug can do more than just act as a filter, absorb sound, or protect the floors. The right piece can still add to the beauty of any space.
Jazzing up a living space with a new rug can transform your space and making it inviting and beautiful. There are many different types of rugs out there to consider when styling a living space, from those made of natural fibers to synthetic rugs, but also think about color, orientation, and whether an accent rug or a functional rug is more ideal for your design needs.