COMMERCIAL Interior Design
La Quinta
Resort & Club
Palm Springs
We are solely responsible for the entire process. We design, manufacture, deliver and install fine furniture for best-in-class Hotels | Restaurants | Real Estate Projects | Governmental Entities | Offices | Luxury Lifestyle.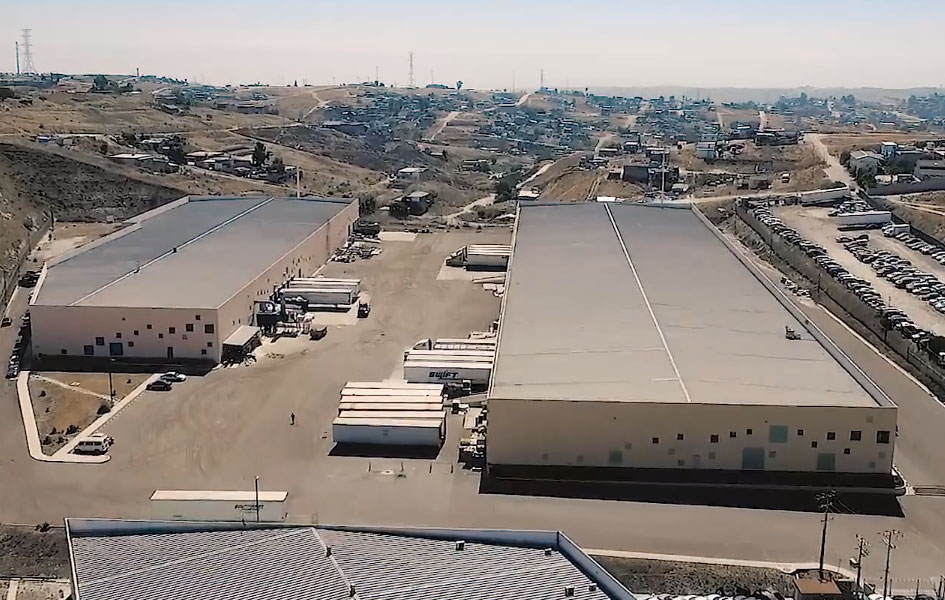 Through the experience we've gained in over 20 years in Commercial Interior Designing & Furnishing we are capable of offering an extensive catalog of custom-made pieces, full styling versatility, personalized customer service while granting the overall quality of the final result.
We are vertically integrated and we own a 80,000 sq. ft. factory with state-of-the-art CFC machinery and experienced craftsmanship providing us the capability of manufacturing the most eclectic collection of fine & durable commercial furniture.
Our award-winning commercial interior design team will work closely with you to put a contract together that enhances not only the exclusive furniture pieces but with an option to also include accessories, lighting, curated artwork & décor.