Spring is right around the corner, and we don't know about you, but we've never been more in need of a refresh. This year's spring interior design trends are all about breathing life into our living spaces. After spending the majority of the past year in our homes, this spring is the perfect opportunity to rejuvenate your living quarters in the spirit of the new season. Feeling the urge to spruce up your space but not quite sure where to start? We've gathered some of our favorite luxury furniture items from our San Diego showroom that are sure to breathe some fresh and chic spring air into your home. Here are our 4 favorite products that will help you refresh your home with the latest spring interior design trends.
Teak Outdoor Seating Collection
One spring interior design trend we expect to see this year is a huge focus on creating inviting outdoor spaces. As the weather begins to warm up, you'll want to have a functional and inviting outdoor area where you can soak up the sun after dreary winter. Our California Outdoor Collection includes 10 different luxury outdoor furniture pieces to help turn your backyard into your own personal oasis.
The complete collection features matching teak bar stools, armchairs, lounge chairs, side chairs, a coffee table, hassock, side table, sofa, and dining table to help you create the perfect outdoor atmosphere. Each piece is made with natural golden brown teak frames and hand-woven marine-grade synthetic rope to create an authentic tropical feel. The entire collection is finished with the highest UV protection available to help fight against the elements, so your luxury furniture will stay in good condition year-round. Finish off this set with some decorative pillows and mood lighting, and voila! You have your very own beach getaway right in your backyard.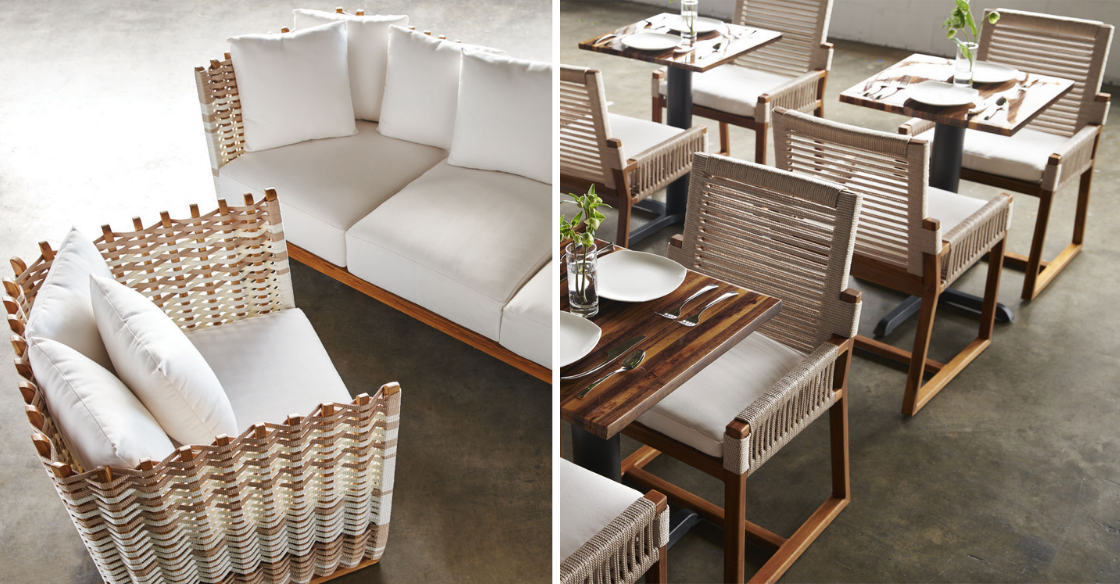 Danish Chairs
Scandinavian furniture has only been growing in popularity over the past decade. This minimalistic 2021 furniture trend accommodates our newfound need for multifunctional spaces while offering the simplicity we're craving from such a chaotic year. Blending Scandinavian and Japanese design in a style known as Japandi is a popular trend that you can easily use to refresh your home this spring.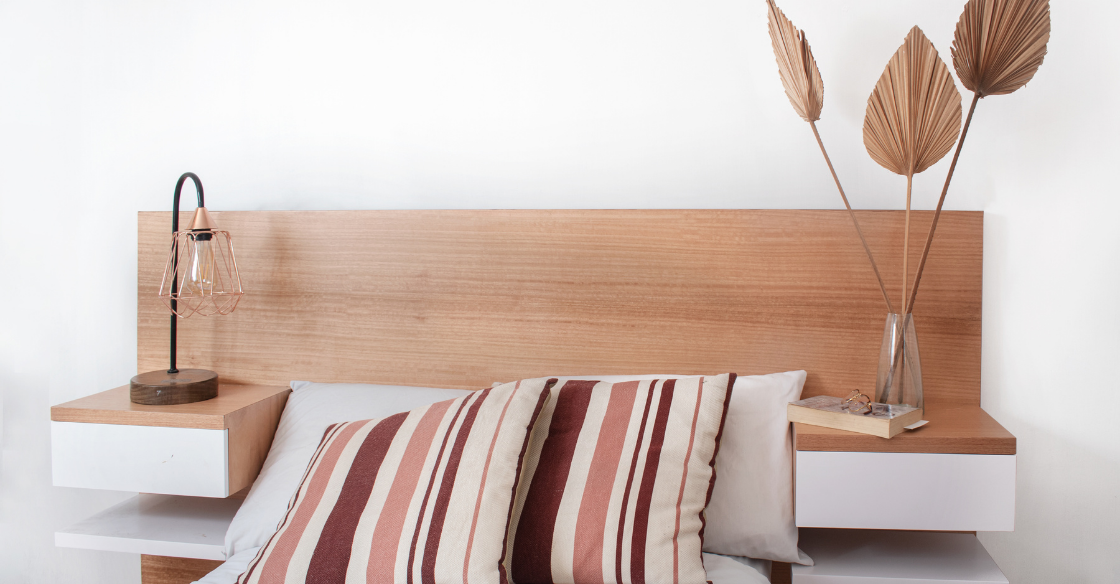 One thing you'll absolutely need to pull off the Japandi style look is a cozy Danish chair. Chairs are often referred to as "the designer's touchstone" in Scandinavian design because they reflect the body that sits on it, with arms, legs, seat, and back. Our Ayla, Karah, and Keeley Danish Chairs are modern yet functional seating options that are ergonomically designed to be the perfect place to sit back and relax. Choose from a range of luxe colors and trendy fabrics such as leather and velvet to customize your Danish chair to fit your unique style.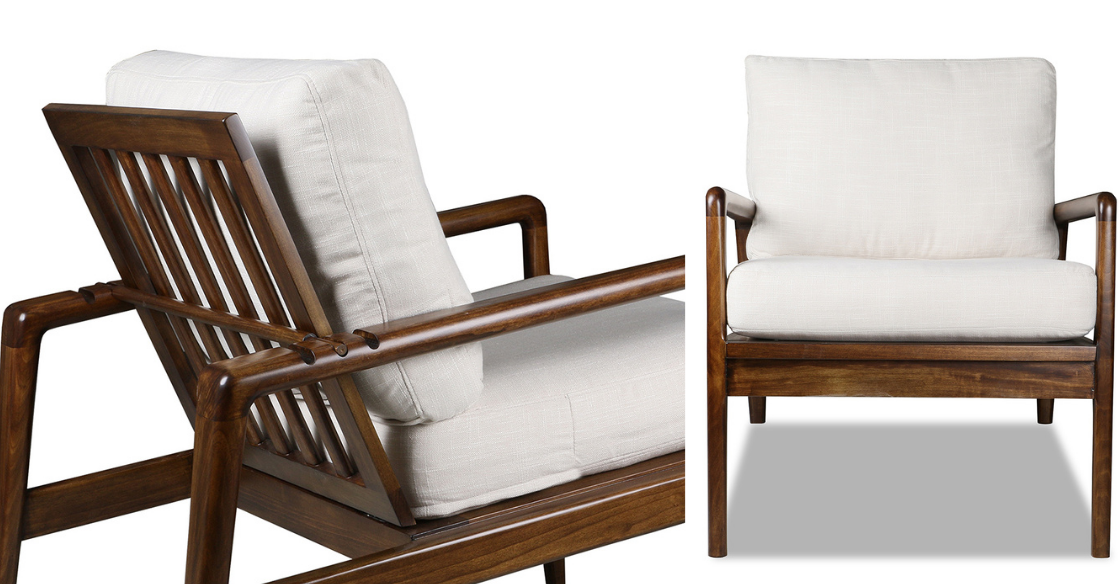 Rhode Bench
If you're looking to refresh your spring interior design quickly and affordably, then look no further than a sleek bench. Decorating with benches is an aesthetically appealing and functional design strategy that can solve many decor issues and work in almost any room of the house.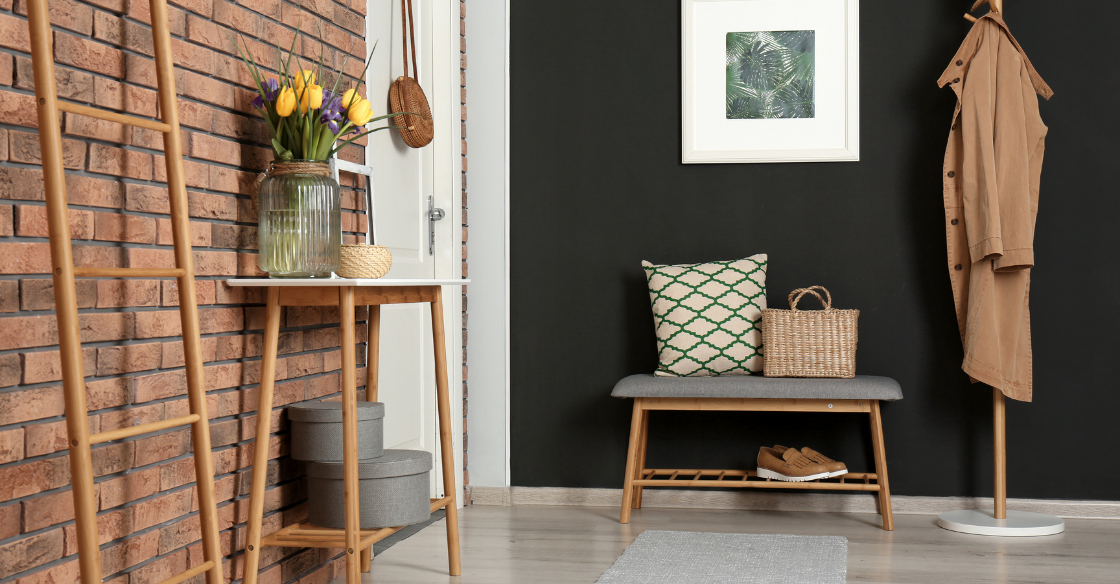 Place this backless Rhode Bench at the end of your bed to visually anchor the room and give you a place to tie your shoes in the morning or tuck it in the foyer to fill empty space. You can even use this bench to create a picnic table–perfect for outdoor spaces or breakfast nooks– by purchasing one large bench and two smaller benches. Choose from North Pacific Alder, American White Oak, or Black American Walnut hardwood to fit your home's style and color palette.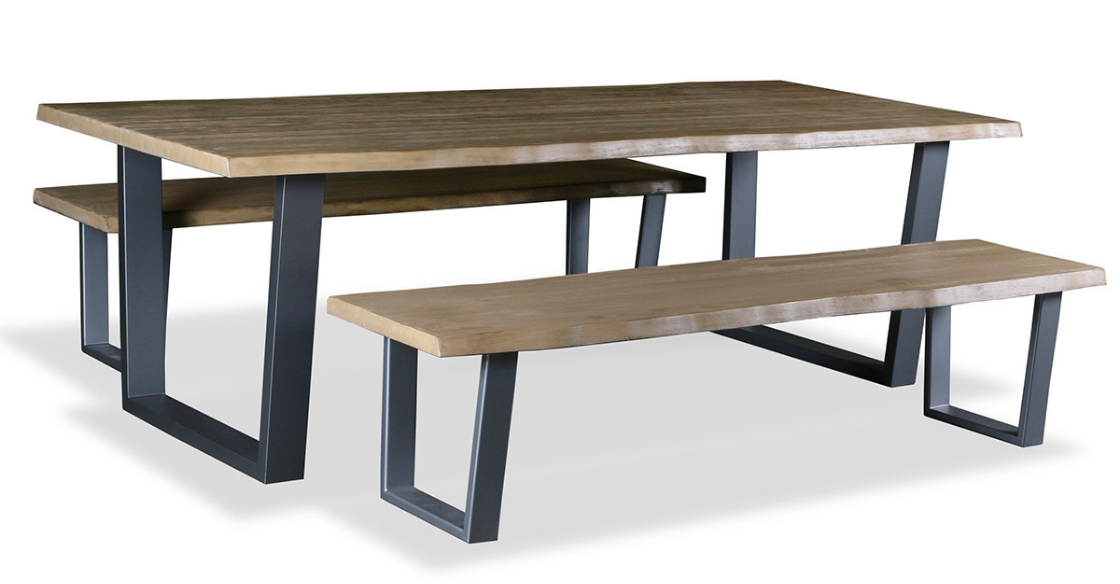 Avalon Bookcase
Spring interior design is all about decluttering, which requires some savvy storage solutions. This nearly seven-foot-tall Avalon Bookcase is perfect for displaying your favorite spring beach reads and trinkets while offering a cabinet space on the bottom to hide away more unsightly items. When used in a pair, these bookcases create beautiful symmetry that can nicely frame entertainment centers, fireplaces, or even artwork. Finish off the piece by placing some fresh flowers and plants on the shelves, and your home will be nice and organized for the new season.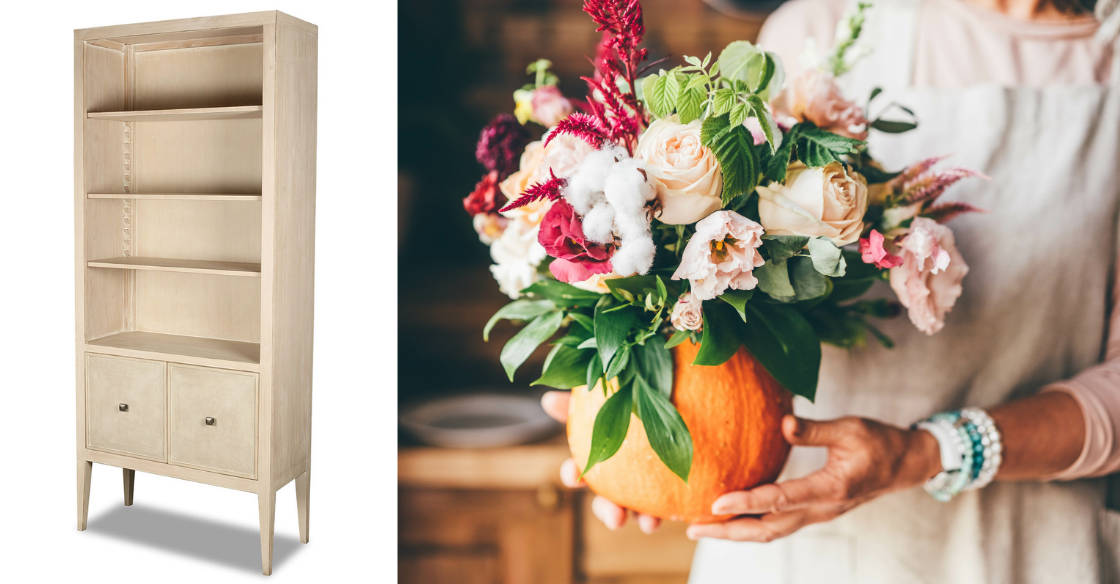 Hire a Spring Interior Design Expert
Refreshing your home for the spring can be fun and exciting, but it may be difficult to know where to start. The award-winning high-end interior design team here at Nativa has gained its experience over the last 20 years through more than 1,000 projects servicing Southern California and clients across the nation and internationally. Diverse in taste & style, whether you are looking for Mediterranean, Modern Mountain, Contemporary, Transitional, or Coastal décor style, we'll be able to pair you with the best representative to match your needs.
Connect one-on-one with our designers to discuss how we can incorporate our favorite spring products into your home this season.