You've spent months creating Pinterest boards, browsing home & lifestyle magazines, and watching every HGTV episode available On Demand. You've developed specific tastes and have a clear vision for your home, but you're not exactly sure how to execute it. This is when many people consider hiring an interior designer.
Hiring a professional to style your home has so many advantages, but the cost makes some people hesitant to pull the trigger. While the initial investment of a luxury interior designer may seem high, it can actually save you money down the line.
So is hiring an interior designer worth it?
Interior Design vs Interior Decorating
When purchasing a new home or deciding to redecorate, many people confuse interior design with interior decorating. Interior decorators mainly focus on the visual aesthetics and style of a space. Typically brought on after the structural planning and renovations of a project have been completed, decorators put on the final touches that tie a home together.
Interior designers have a more prominent role in the early planning stages of a property. They use a combination of art, science, and spatial planning to enhance not only the look but the function and flow of a space.
While interior designers are also decorators, not all decorators are interior designers. Decorators work directly with homeowners to make style, color palette, furniture, and accessory choices after any structural changes like knocking out walls or rewiring have been completed. On the other hand, interior designers often work with architects and contractors to design a space based on their clients' needs and preferences. Whether it's planning a room from scratch or putting the finishing touches on a renovation, a professional interior designer can help you make the design choices that will bring your vision to life.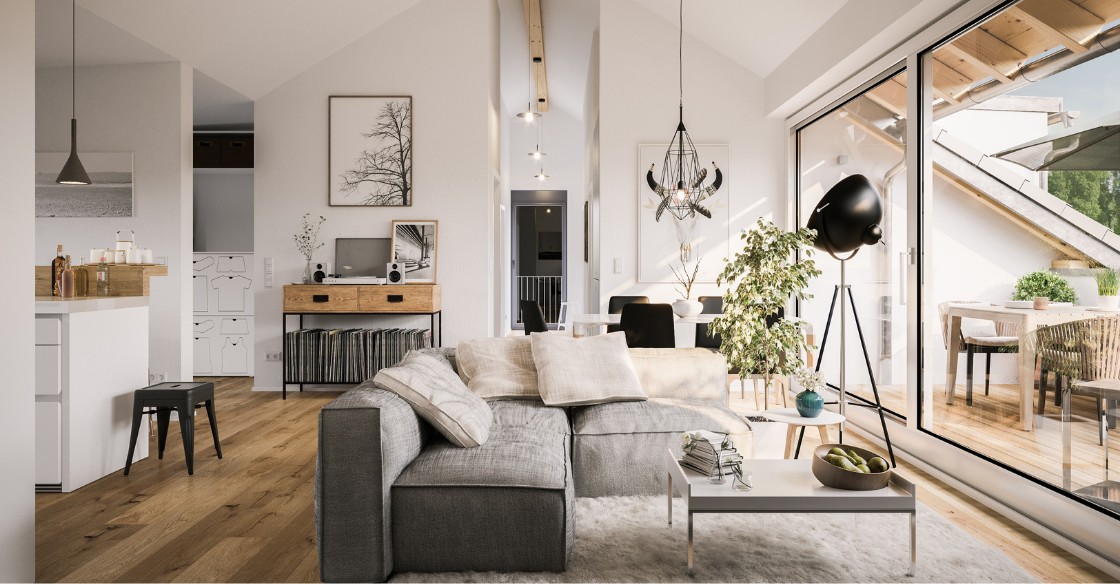 Benefits of Hiring an Interior Designer
Manage Your Budget More Effectively
Hiring an interior designer is a decision that pays off in spades for savvy homeowners. Because interior designers are involved in planning a project from the beginning, their input shapes structural choices that enhance the function, visual aesthetic, and flow of a space. They can tell which walls need to be removed for an open floor plan or which outlets need to be rewired for the area to work more efficiently for its occupants. This helps to avoid costly mistakes down the road that contractors and architects may not have considered from a design perspective.
Interior designers can also help manage your budget to make sure you get the best value for every cent that goes into the project. Experienced professionals often have a wide network of vendors and tradespeople that can get you the best deals and highest-quality work in the industry.
Avoid the Stress of Designing a Home
Designing a home can be extremely stressful. It requires a ton of time, effort, and energy that many busy homeowners just don't have. Interior designers can take the hassle of renovations and decorating off your plate so you can enjoy the home improvement process. These professionals handle the phone calls, bills, and minutiae that often make renovations so frustrating and exhausting.
Interior designers are skilled at finding solutions, fielding obstacles, and working with clients, vendors, and laborers to achieve the desired outcome. Let the pros handle the day-to-day operations while you call the big picture shots.
Make Smarter Design Choices
Quality interior design is actually a combination of art and science. Interior designers undergo formal training studying color, textiles, drawing, spatial planning, furniture design, architecture, and more. Hiring a professional interior designer gives you access to experience and knowledge to create the most stunning functional spaces.
Designers work closely with architects or contractors on home-builds and renovations to make sound design choices that benefit your home's function and aesthetic based on your style and needs. They can envision a project from beginning to end and make choices based on the big-picture.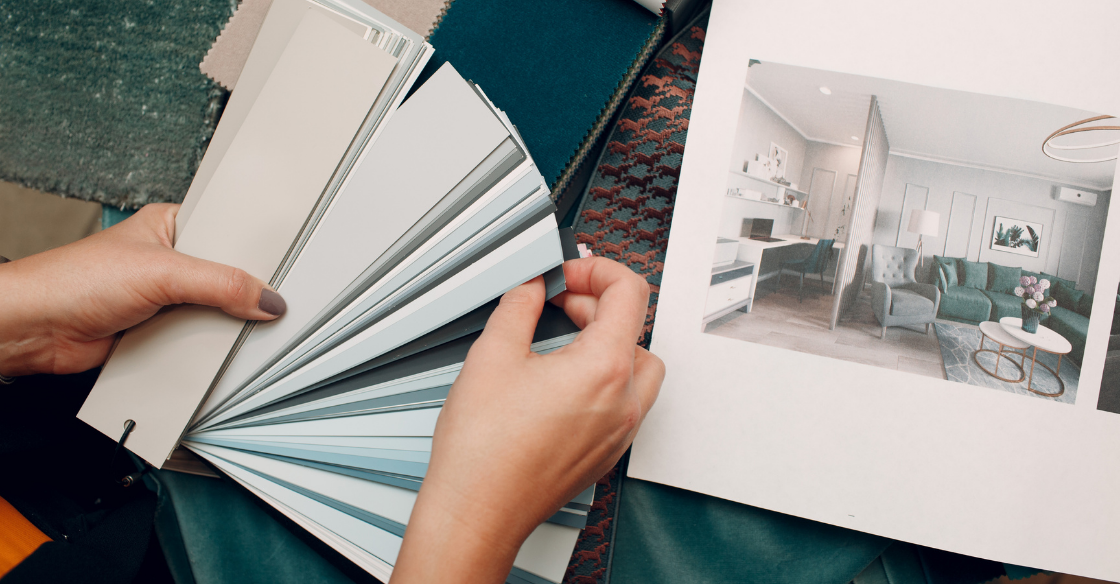 Find Your Design Style
While Pinterest is a great tool to gain inspiration, sometimes the overwhelming amount of choices can make it difficult to narrow it down to just one style. An interior designer brings fresh eyes to a project and can help you find your unique design style. Professional designers make the detailed decisions that can help make your dream home a reality.
Interior designers can help make choices that reflect your specific design style, including:
Architectural choices
Spatial planning
Color scheme
Flooring, wall coverings, tiling, etc.
Lighting & ambiance
Materials (cabinetry, furniture, trim, molding, etc.)
Furnishings
Accents & decor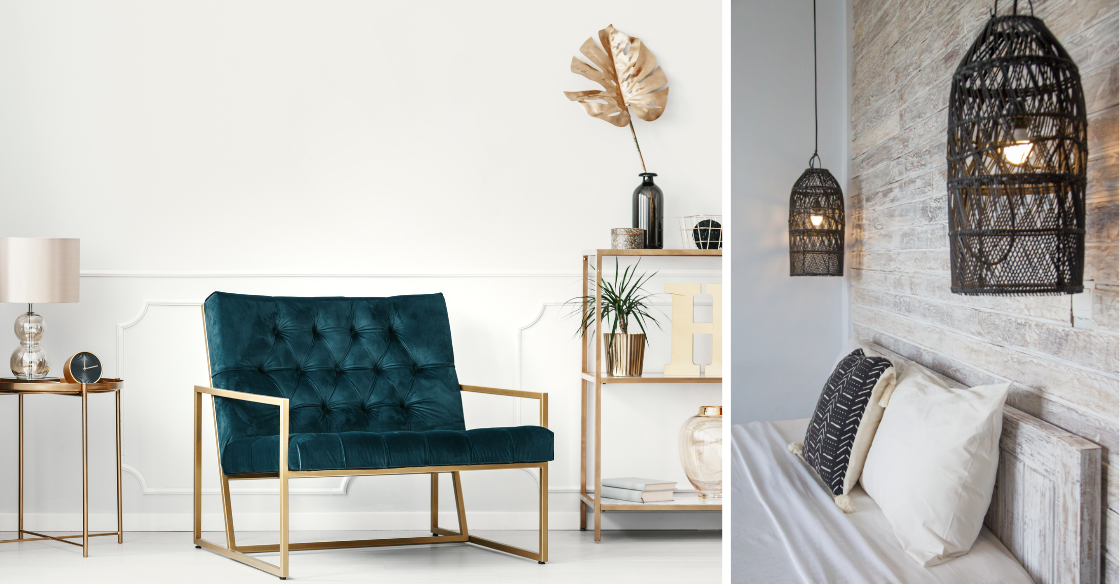 Increase the Value of your Home
An interior designer will not only transform your home into the upscale space of your dreams, but their design choices can increase the overall value of your home. Some design aspects have been known to impact property value. Working with a professional designer can help you make the most cost-effective decisions and invest your money in renovations with the highest return. Whether it be landscaping installments, materials & finishes, or the overall layout of a property, interior designers will help you get the most bang for your buck.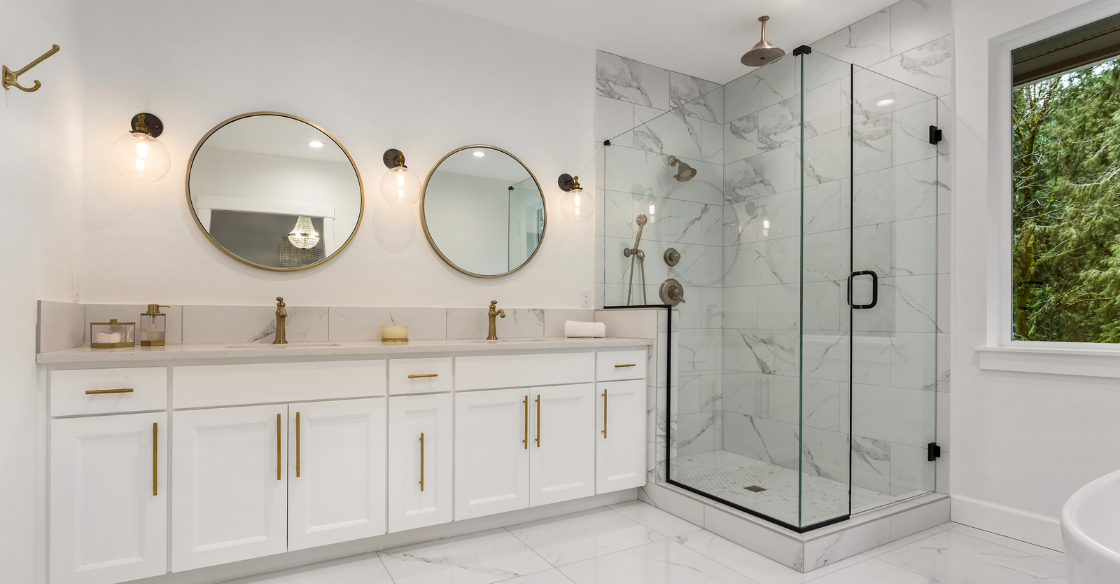 Hire a Luxury Interior Designer for your Next Project
Working with a professional interior designer for your home improvement project will produce stunning, one-of-a-kind spaces that improve your day-to-day living. Hiring a professional will help you manage your budget more effectively, avoid stress, make informed design choices, find your unique design style, and increase the value of your home.
The award-winning high-end interior design team here at Nativa has gained its experience over the last 20 years through projects servicing Southern California and across the nation and internationally. Diverse in taste & style, whether you are looking for Mediterranean, Modern Mountain, Contemporary, Transitional, or Coastal décor style, we'll be able to pair you with the best representative to match your needs.
Connect one-on-one with our designers to discuss how we can elevate your next interior design project.